The 2020 Junior Interclub was played on Sunday the 1st of November.
Results
Thank you to all the players and parents for coming along. We ended up with 5 teams playing among the 21 teams in the competition.
ACC Team A was 3rd
ACC Team C was 5th
ACC Team D with 9th
ACC team B was 12th
ACC Team E with 19th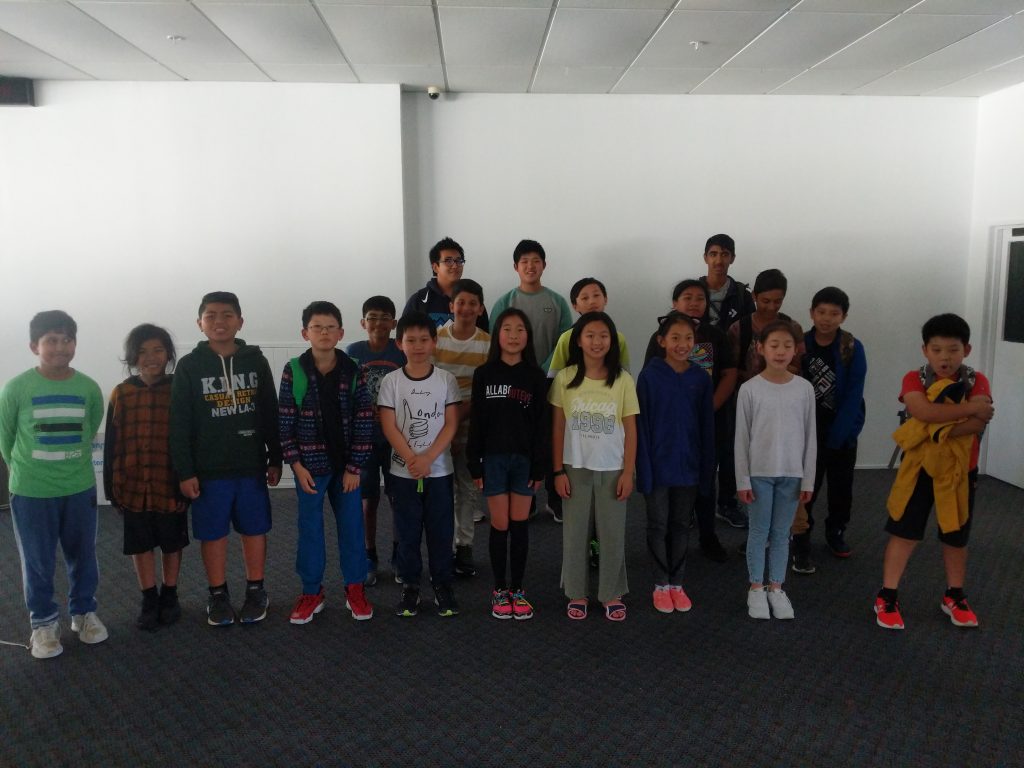 Information for players

A quick summary of what is happening.
Start time is 9:30am (please arrive a few minutes earlier)
Finish time probably around 4pm
Lunch break around 12:30pm
Location is Lyell Creek room at Alexandra Park.
Players must be born on or after January 1st 2006
4 players per team (one reserve allowed)
Time Control 15m + 10s
5 rounds (based on last year)
Please let Simon Lyall know via text if you are running late or unable to play and tell Simon once you have arrived. There will probably be close to 80 players involved from all clubs so it'll be a little busy.