Round 5 of the Spring Cup had a large number of decisive results. There was just one draw in A grade (on board 14) and the top 8 boards of B Grade had Wins.
Both grades now have one player in the lead on 4.5 points and 4 players on 4 points. In A Grade Alexi Kulashko is winning while in B Grade Euan McDougall is ahead.
Next week (the 12th) is the last round of the Spring Cup. On the  19th we will be having Pizza, Prize-giving and a Chess 960 Rapid/Blitz tournament.
Round 5 PGN by Alex Nagorski.
A Grade
Alexei Kulashko v John Duneas – The opening was a line with very high winning percentage for white. John managed to come back a bit in the middle game but a swap left each player with a same colour bishop and some pawns and Alexei's pawns were much better.
Alex Huang v Ben Hague – Ben was a little ahead throughout the game and Alex was on the defensive. In the endgame Ben was a pawn up and 3 pawns vs 1 when enabled him to put on the pressure until he eventually queened.
Allen Fan v Bruce Watson – Allen made a mistake and lost a rook and was unable to recover.
Virginia Milne v Daniel Gong – Daniel was well ahead from early in the game although he missed the best continuations a couple of times so it last 58 moves before Virginia resigned.
Gorden Morrell vs Jasmine Zhang – Another long game. Gordon was a little ahead in the endgame but short on time. He managed to find good moves however and keep the pressure on until Jasmine's position crumbled.
Alphaeus Ang v Simon Lyall – Simon got a piece trapped early in the game and did not recover.
Oliver Picken v Leo Zhang –  Oliver played 1. e4 c5 2. a3!? and proceeded to kick the unprepared Leo around.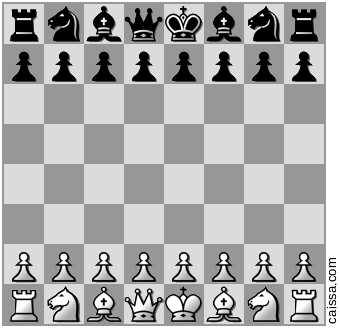 Apart from Oliver beating Leo the other main upset was Tony Wang beating Don Eade.
Going into the last round Alexei Kulashko is on 4.5 while half a point back in second equal are Ben Hague, Gordon Morrell, Bruce Watson and Daniel Gong.
B Grade
The shortest game: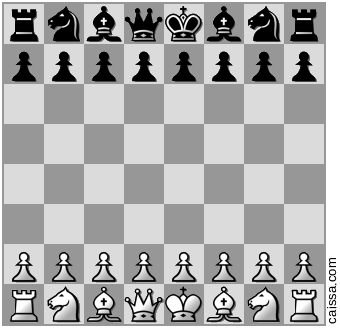 Very few upsets in the round apart from Renae Ghadiali beating Ryan Dukeson.
The Grade is now led by Euan McDougall on 4.5 points with Jame Liu, Xinyang Liu, Leo Li and Jason Huang just behind on 4.0
Vega for links for the Spring Cup are:
Draft draws for round 6 is below. Subject to late byes as usual.