For the Chess Centre's first night back after the Covid-19 Lockdown we had an unrated Blitz tournament. 36 players over 6 rounds of 3m+2s .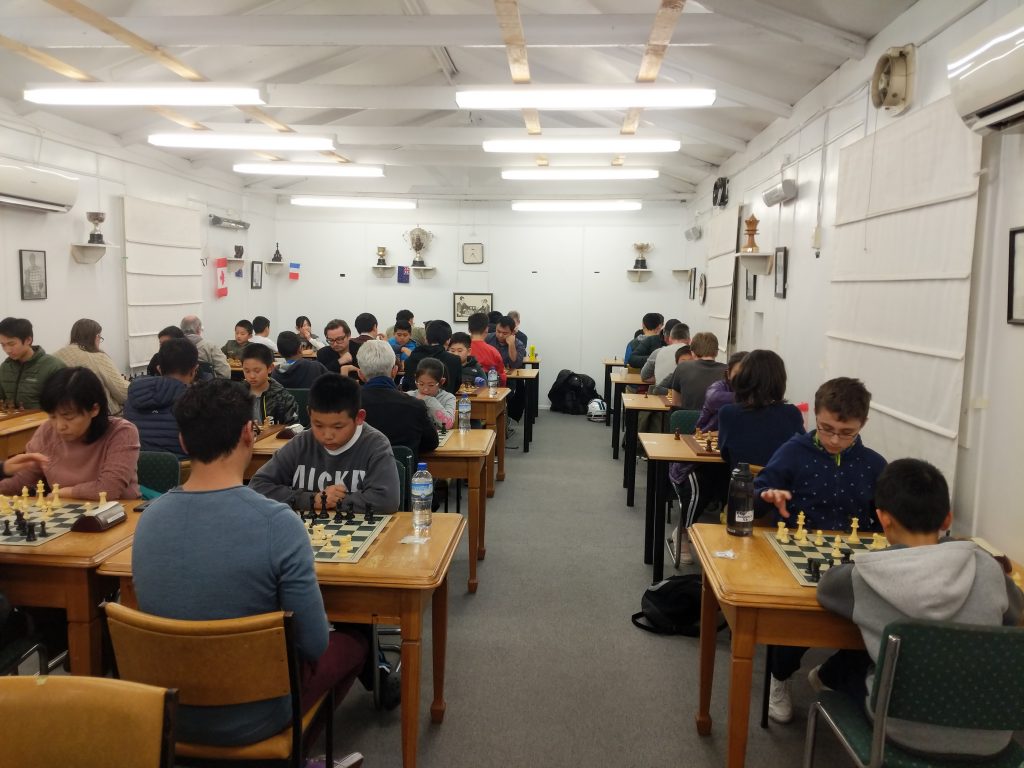 Top players were FMs Alphaeus Ang and Daniel Gong. Both players were undefeated for 4 rounds (although Alphaeus was a piece down against Felix Xie in round 4). Daniel won their pairing in round 5 and also won round 6 to be undefeated.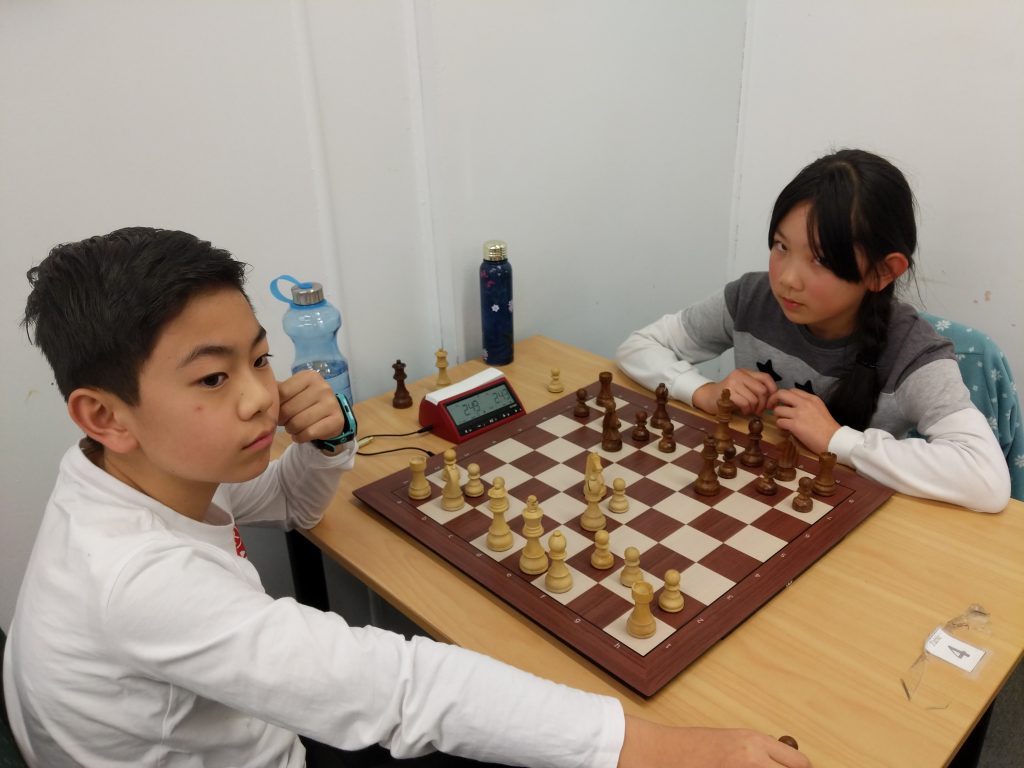 1st Daniel Gong 6/6
2nd= Alphaeus Ang, Philli Park-Tamati, Aaron Wang 5/6
5th Felix Xie 4.5/6
The Winter Cup will start on the 22nd of June. Registrations are now up and we have over 60 entries. The tournaments will be NZCF and FIDE rated.