Auckland will still be on Level 2 next Monday, so we'll meet online for another tournament. This time it'll be a Swiss tournament with the rapid 10m+5s time control. Since March 8 is International Women's Day, there'll also be a small celebration. At the end of the tournament, a random player (but not the top 3 finishers) will get a prize in form of a ForwardChess e-book or a Chessable course, either written by Judit Polgar or about her games and chess career.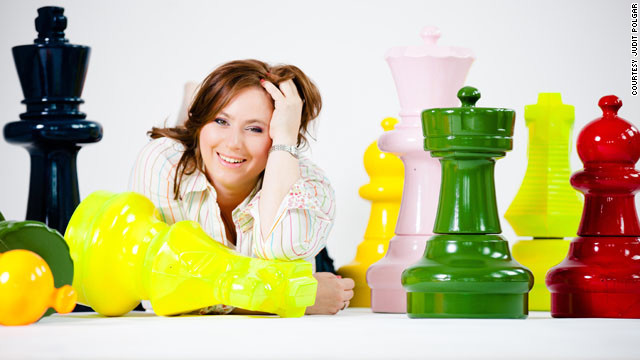 Please register in the NZCF team on Lichess to play, and here's the tournament link – https://lichess.org/swiss/MBwaXphe
The tournament starts at 7:30 pm on March 8, 2021. Please register and come at about 7:15-20 pm, as it's Swiss and, unlike Lichess arenas, you'll forfeit several games if you're late.