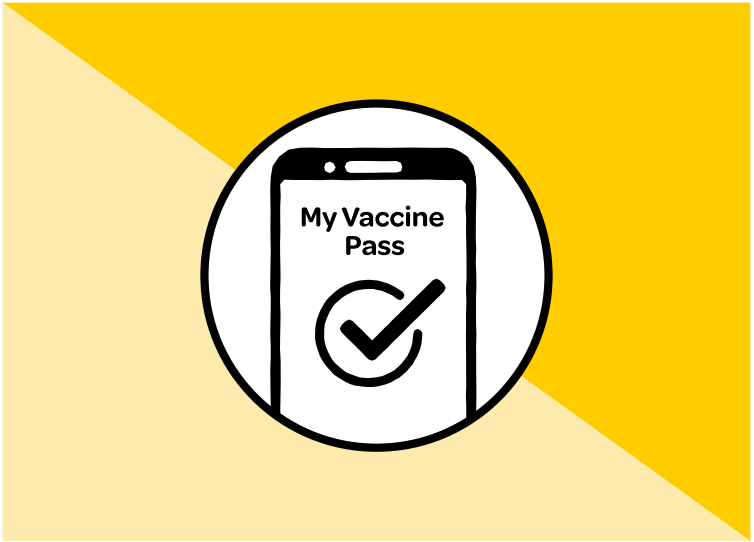 In light of the evolving Covid-19 situation, we have not yet decided when the Auckland Chess Centre will re-open in 2022 or what measures will be in place.
However, at minimum, access to the Centre (grounds and building) for those aged 12+ will be restricted to those with vaccine passports. This applies to all people visiting the Centre, not just players.
Those aged 5-11 will also be required to be double-vaccinated as soon as possible. Details are still being worked out on how they can visit ACC.
Those aged +12 who are not double-vaccinated should do so as soon as possible if they wish to visit the Auckland Chess Centre in 2022. Thanks!
Merry Christmas to all and happy new year 2022!
P.S.: Online chess games are available in the Lichess teams https://lichess.org/team/new-zealand-chess-federation and https://lichess.org/team/auckland-chess, so please consider joining them. We've been running regular Monday night arenas of rapid chess 10+5 for several months now.